Kiwifruit jam from Lebanon
The fuzzy kiwifruit is native to southern China. It has now been declared a "National Fruit" of China. Other species of Actinidia are native to India and Japan and southeastern Siberia. Cultivation of the fuzzy kiwifruit spread from China in the early 20th century, when seeds were introduced to New Zealand by Mary Isabel Fraser, the principal of Wanganui Girls' College, who had been visiting mission schools in Yichang, China. The seeds were planted in 1906 by a Wanganui nurseryman, Alexander Allison, with the vines first fruiting in 1910.
Export markets opened up after World War II thanks to pioneering research into the transportability of the fruit by John Pilkington Hudson and others at the agriculture department in Wellington.
Sources: Wikipedia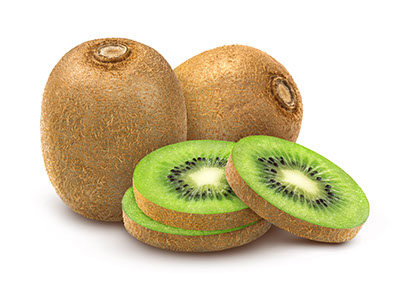 (The following pertains to U.S. No. 1 unless otherwise noted.)
For defects
(All grades)
8% total including
4% serious including
1% decay or internal breakdown
For defects
(U.S. Fancy & U.S. No. 1)
(See F.O.B. GOOD DELIVERY GUIDELINES)
12% total including
8% permanent
6% serious including
4% serious permanent and
2% decay or internal breakdown
Size
Must be fairly uniform
1) Maturity
2) Shape
3) Cleanness
4) Leaf Or Limb Rubs 5) Hail Injury
6) Growth Cracks 7) Scab
8) Scars
9) Scale
10) Old Insect Damage 11) Sun Scald
12) Drop Shoulder
13) Alligator Skin
14) Hayward Mark
1) Firmness
2) Bruising
3) Discoloration
4) Sunken Or Pitted Areas
5) Freezing Or Freezing Injury 6) Surface Mold
7) Shriveling
8) Gray Mold Rot
9) Alternaria Rot
10) Phomopsis Stem End Rot
11) Blue Mold Rot
(Maximum percentage for 5 day normal transit.)
15% total including
8% serious including
3% decay or internal breakdown